The very first Borneo Coffee Symposium
This symposium aims to create a platform for coffee knowledge sharing and networking inspired by the hidden gem, Liberica, a species of coffee thriving in Malaysia and Borneo and other parts of Asia.
For the first time in Sarawak, this symposium will gather coffee scientists, researchers, farmers, plantation owners, international coffee graders and judges, and other industry players to share and discuss the challenges and potentials of cultivating high quality lowland coffee, at the same time, offer the opportunity for those in various points of the coffee industry to network.
Find us on Perfect Daily Grind's Events Calendar; where you can also find coffee events from around the globe!
First Liberica Roasting Competition
A Liberica coffee roasting competition – the first of its kind in the industry for this rare coffee bean – will also form part of the events of the weekend. Renowned global coffee roasters will be invited to participate in the competition to test their skills in extracting the ultra-sweetness and complexity of the Liberica coffee bean. More than that they are invited to create their own perception of the Liberica and its taste, based on their own approaches to roasting and their taste palette. Our invited judges are experienced and world-renowned, frequently involved in World Coffee Events and other competitions; for this event, they are challenged to judge this competition in a novel way.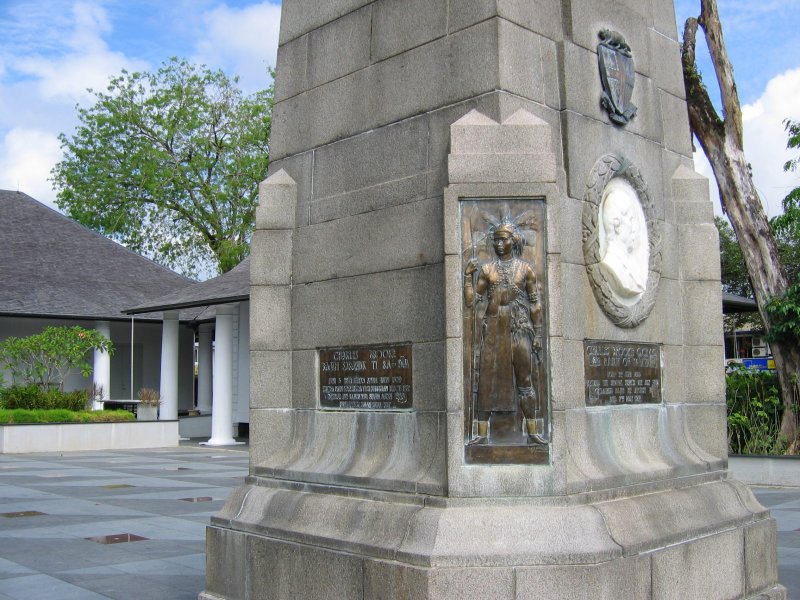 New coffee stories in old Borneo history
Our research also unearthed coffee's heritage in Sarawak, as part of Charles Brooke, the 2nd Rajah's agricultural plan in the 1860s. For a short period of time, records in the Sarawak Gazette (est. 1870) show that the Matang Coffee Estate was thriving under Rajah Charles Brooke's watch. As such, we will be collaborating with the Brooke Trust and The Brooke Museum to trace the history and heritage of coffee in Sarawak through an exhibition. We will also be partnering with Friends of Sarawak Museums to curate public talks on the topic, on top of an exhibition featuring coffee vendors, and demos on coffee tasting and latte art targeted at the general public
First German Coffee Training in Borneo
The first ever CoffeologistEducation program by The Coffee Consulate (Germany) will be held in Malaysia as part of the Borneo Coffee Events. This is a highly-credited, holistic program for coffee enthusiasts who would like to learn about coffee from a scientific point of view. This is a rare opportunity to attend classes run by the founder of The Coffee Consulate himself, Dr Steffen Schwarz (All classes will be conducted in English).